Tuesday – The Wood Turning Group meets from 8:30 am to 3:00 pm
Our Team Leader is David Westmore and we have a group of approximately 4 to 5 participants on the day. Our numbers are controlled by the number of lathes currently 5 as funding grants become available we can look at increasing these numbers.
Our main activities are
Turning items for our personal use also
Helping other groups when required.
This is not a teaching group but we are happy to help new turners.
Wednesday – The Wood Turning Group meets from 8:30 am to 3:00 pm
Team Leader is Warren Watson and currently have 6 members when all are in attendance. We currently have 6 lathes in operation however if a member is absent for any reason then a lathe will be available if you are qualified. If you are a beginner then tuition is available.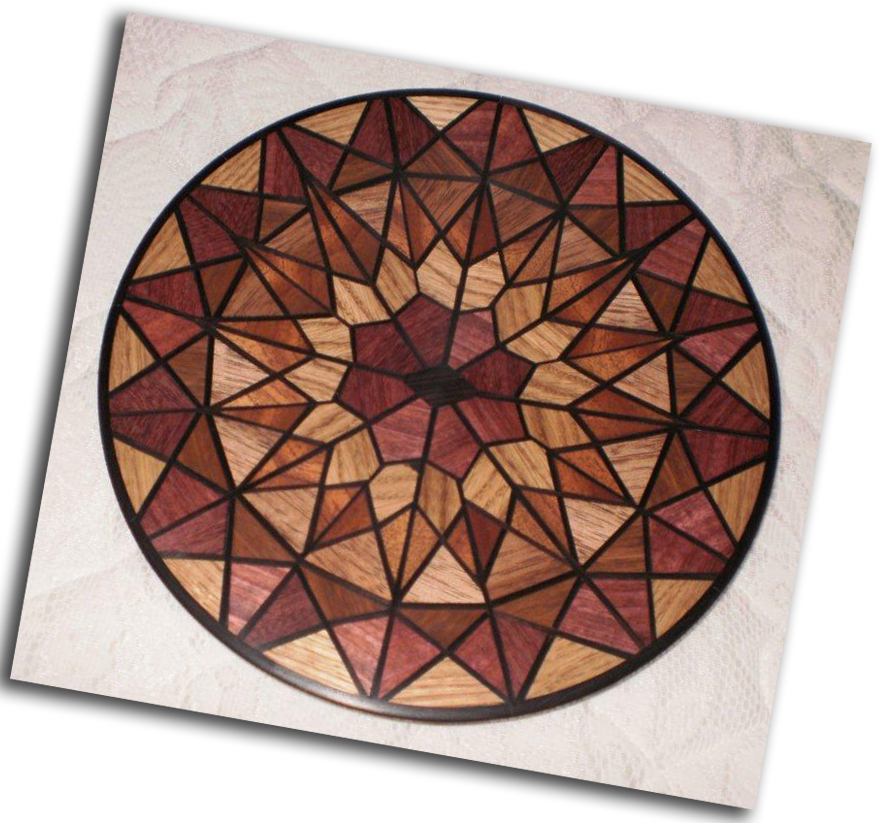 The group is available to complete work (for a reasonable charge) when ordered through the main Office.
Activities to 2016 include Bowls, Salt and Pepper Grinders, Pens, Lazy Susans, Tops, Inlaid bowls, Toilet roll holders.
We are always seeking good quality timber including Jacaranda and other unusual trees, both logs and burls.
Always remembering Safety is paramount and if you are unsure about any aspect of Wood Turning, please ask the Wednesday Guys. If they cannot help they will find out and get back you.
Thursday – The Wood Turners meet from 8.30am to 3pm
Our team leader is Ian Close and the group has a turn up rate of 3-5 members.
Some members are new to turning, while others have a wealth of experience which they are willing to share.
Turning jobs range from
members projects,
turning projects for the shed to sell, and
jobs from the members or the public.
As there are only four lathes members can prepare their blocks of timber by using other machines like the pillar drill, thicknesser, bandsaw, grinders and sanders if all the lathes are in use. This group has a friendly atmosphere where you can enjoy a rewarding hobby.