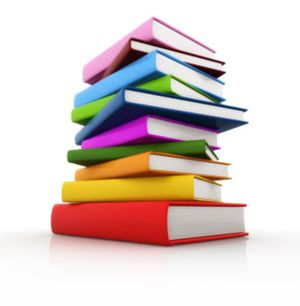 Jeff Paterson started the library after the first meeting in the Shed at Buderim. The Sheders' response has been great with donations of books and an active reading clientele. The new Shed has now gained a purpose-built library behind the Secretary's office, where Bruce Evans contributes a huge amount of time ensuring the library continues to be a great success.
Borrowing Procedure
The library operates on a no fuss honour system. Members may just borrow books, magazines, CDs & DVDs as required on days the Shed is open and then return them as soon as they are finished.
All donations are gratefully received.